A1 Roofing Redditch: Skilled Professionals In Redditch For Roof-leak Repairs
Have you noticed water patches running across your ceilings and down the walls of your property in Redditch? Your roof probably has a leak. You can contact the roof specialist team of A1 Roofing Redditch on 01527 337043 to enjoy expert roof fixing services. Roof leaks can be worrisome to a resident or Redditch property owner. Avoid procrastination with roof leakage because it can cause great damage to the framing, as well as moulding, and sheathing in Redditch. The ceiling and insulation could be ruined in Redditch. For rapid, and professional handling of all cases of roof leaks in your home, contact A1 Roofing Redditch on 01527 337043.
Our Guarantee
---
Free site visit and survey
No hidden costs
British standards compliant
Fully Insured
Clean and efficient
Professional workmanship
About A1 Roofing Redditch Skilled Roof Leak Experts In Redditch
A1 Roofing Redditch is a reputable company in the UK that provides effective and dependable services for various roofing needs. If you have a roof that has suffered damage from storms or other environmental causes, A1 Roofing Redditch will fix it quickly. We guarantee superior services at affordable rates for all classes of roof restorations in Redditch; be it industrial or homestead.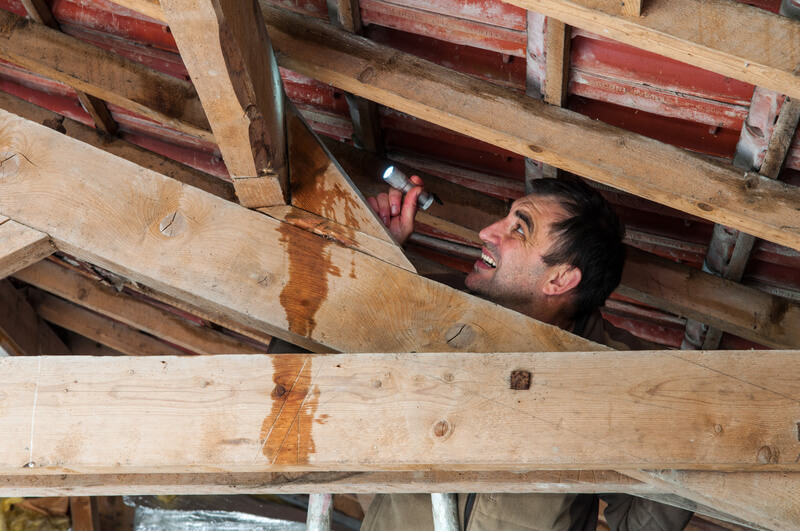 A1 Roofing Redditch expertly take care of roof leaks, and any other faults on your roofing system, like missing or damaged tiles and slates, clogged gutters, fascia issues and more. For 10 years and counting, A1 Roofing Redditch have provided excellent roofing solutions to households, property owners, and developers in Redditch. A1 Roofing Redditch have a team of thoroughly competent and highly trained professional roofing experts. They are equipped with the latest technology and follow the best practices in the profession. A1 Roofing Redditch have the right type of insurance cover suitable for our business A1 Roofing Redditch have positioned ourselves as a leading brand for timely and dependable roof nstallations, maintenance services, and repairs in Redditch.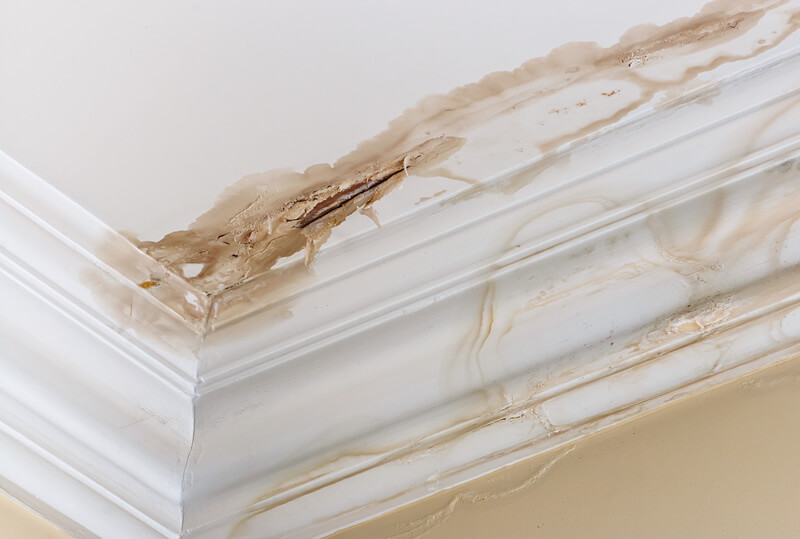 If You Find That The Integrity Of Your Roof Has Been Compromised In Redditch, Take Prompt Action
We lend support and guarantee short or long-term solutions to leaking roof issues to make your home more secure and comfortable. A1 Roofing Redditch also offer replacement roofs with up to a 20-year guarantee for every new roofing material A1 Roofing Redditch supply and fit. Our experts at A1 Roofing Redditch will conduct a free assessment of your roof, and you will get a complete pricing at affordable rates.
Our friendly and experienced team is available to listen to your complaints, and offer proficient and helpful advice. Call A1 Roofing Redditch now on 01527 337043. You can also request a quick quote over the phone, or fill out our simple online forms and A1 Roofing Redditch respond to you in no time! Call our friendly A1 Roofing Redditch customer support staff on 01527 337043 to book outstanding and durable leak repair services.
Do You Need Help ?
Call Us Now On
Signs That You Immediately Require Our Expert Leak Repair Services In Redditch
Of all the issues linked to roofing, roof leaks are the most rampant. Prior to identifying the real source of your leaky roof in Redditch, you have to get to terms with the most common causes.
Skidded Or Ruined Tiles Or Slates
Conversely, if the underlying material is continually laid bare in Redditch, the pressure of intense rainwater could cause decay. This would give rise to roof leakage, and the roof would be unable to perform optimally. If rainwater forms pools where the tiles or slates have suffered slippages or damages, leaks could occur.
Slips And Shifts Underneath
The tiles and slates on the roof are the only elements that show up outdoors in Redditch. Underneath them is an underlying material crafted to direct seepages away through the spaces or openings between the tiles or slates.
Dented Roof Joints
Occasionally, your roofing service provider in Redditch may perform a substandard job, or the flashing at the junctions on the roof may have become damaged. Even the smallest damage in Redditch can spread rapidly when copious amounts of water gain access to this area. In due course, this will make a roof leak.
All Types of Roofing Work Undertaken
Do You Need Help ?
Call Us Now On
Freeze Barrage
In areas that are particularly prone to heavy snowfall, the accumulated weight of ice over time can damage the roof. The melted ice-turned-water will seep into the crevices created as a result. Call our professional roof repair experts in Redditch. They will provide rapid responses to all your roofing challenges. It doesn't matter what caused the leak. It is A1 Roofing Redditch responsibility to find and stop it promptly. Talk to A1 Roofing Redditch warm and friendly customer support team today and they will attend to all your questions and issues. A1 Roofing Redditch give you a free price estimate, and schedule roof leak maintenance services for you.customersAt A1 Roofing Redditch, we are building a roofing brand that prides itself in transparent, trusted, and reliable services. A1 Roofing Redditch have over 10 years of excellent service under our belt, a fantastic workforce, great machinery, and full insurance and accreditation. We continue to position ourselves as the sure bet in expert roofing services in Redditch.